Photographing the Ripley's Believe It or Not Collection
Various items collected by Ripley's Entertainment for Ripley's Believe It or Not Attractions. Used in print, web, and currently three bestselling books!
See my work now in three books!
Unlock the Weird (2014)
Eye-Popping Oddities (2015)
One Zany Day (2015)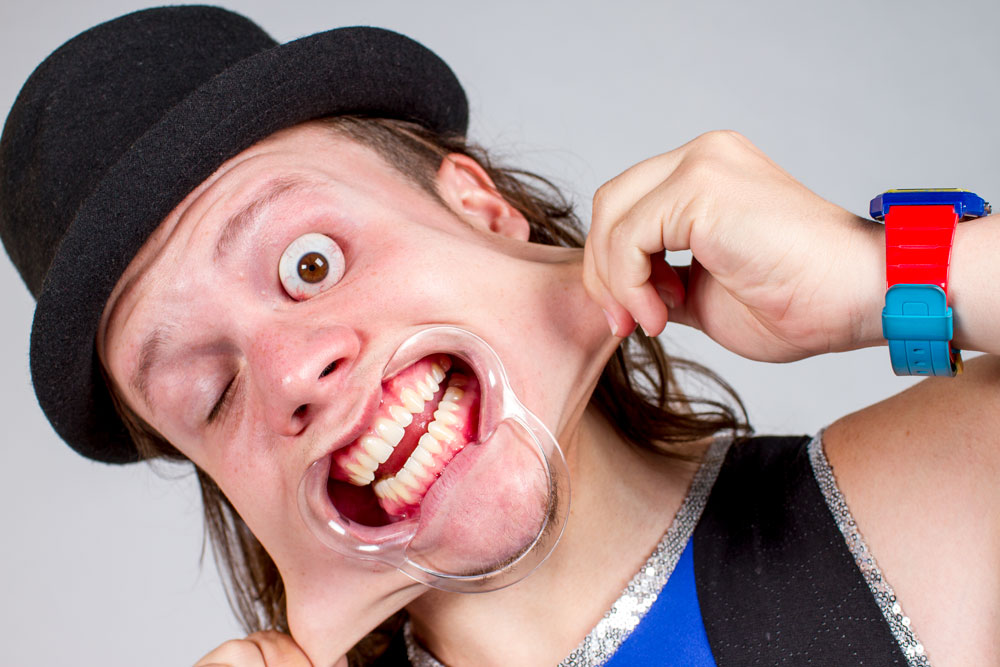 Jorge Ivan Latorre has some very unusal talents. Seen in Ripley's Reality Shock Pages 11, 116, 117
Human Bone Dagger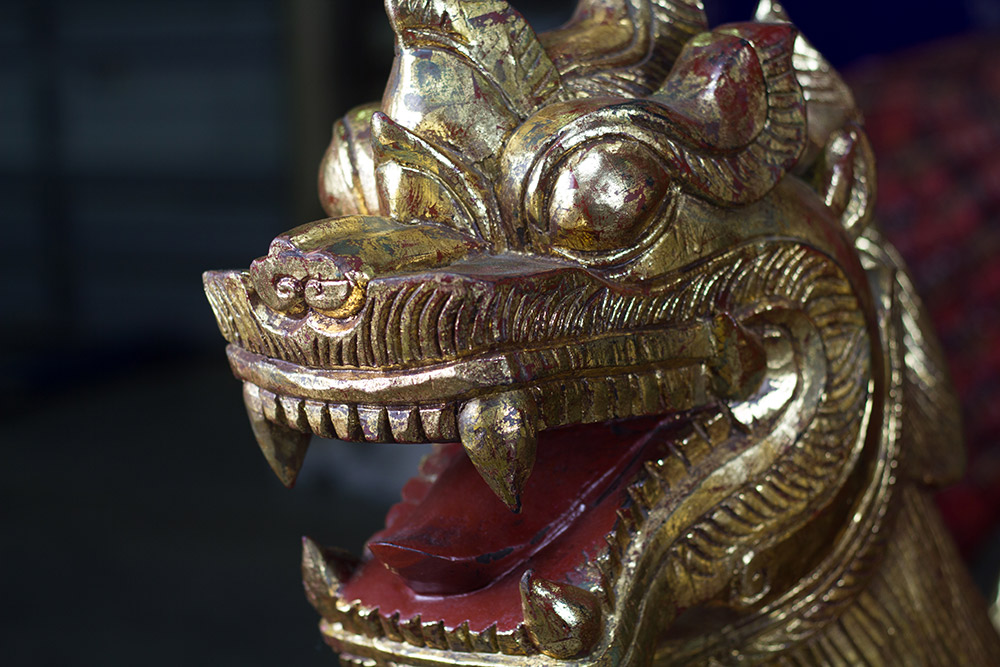 Foo dogs from Robert Ripley's private collection.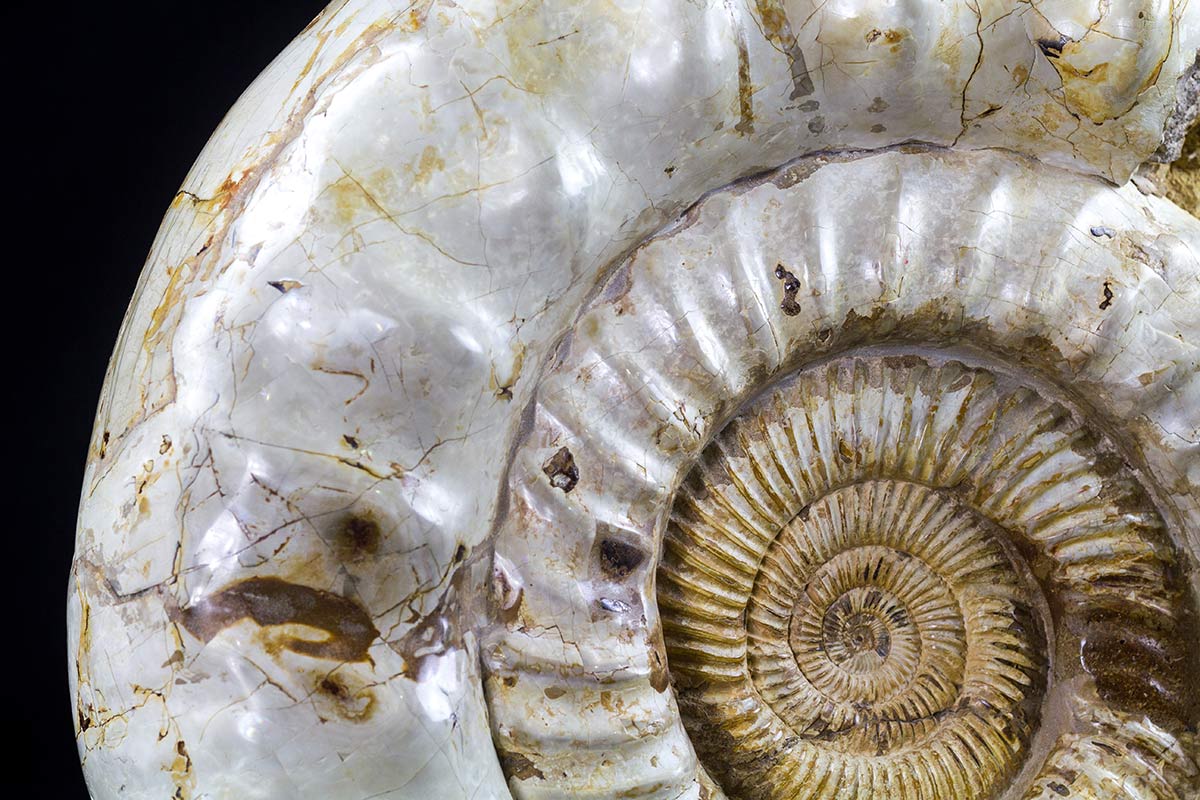 Authentic nautilus fossil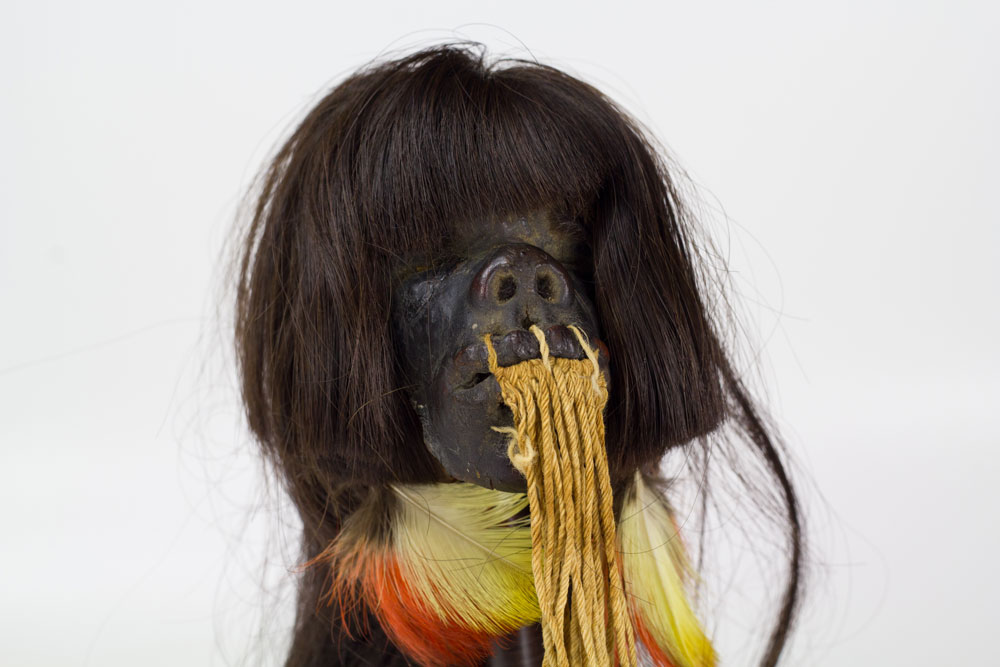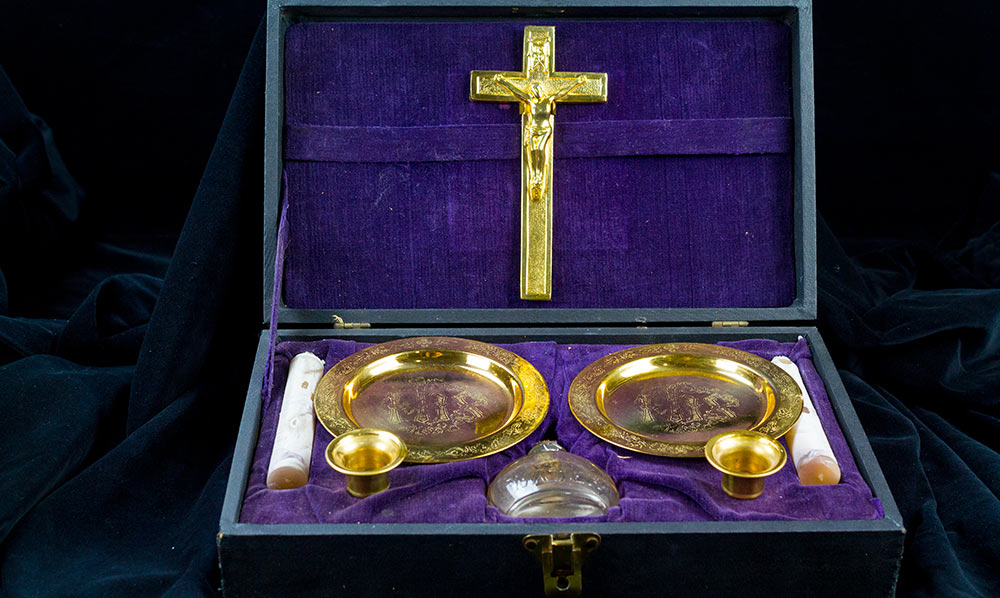 A last rites and excorsim kit.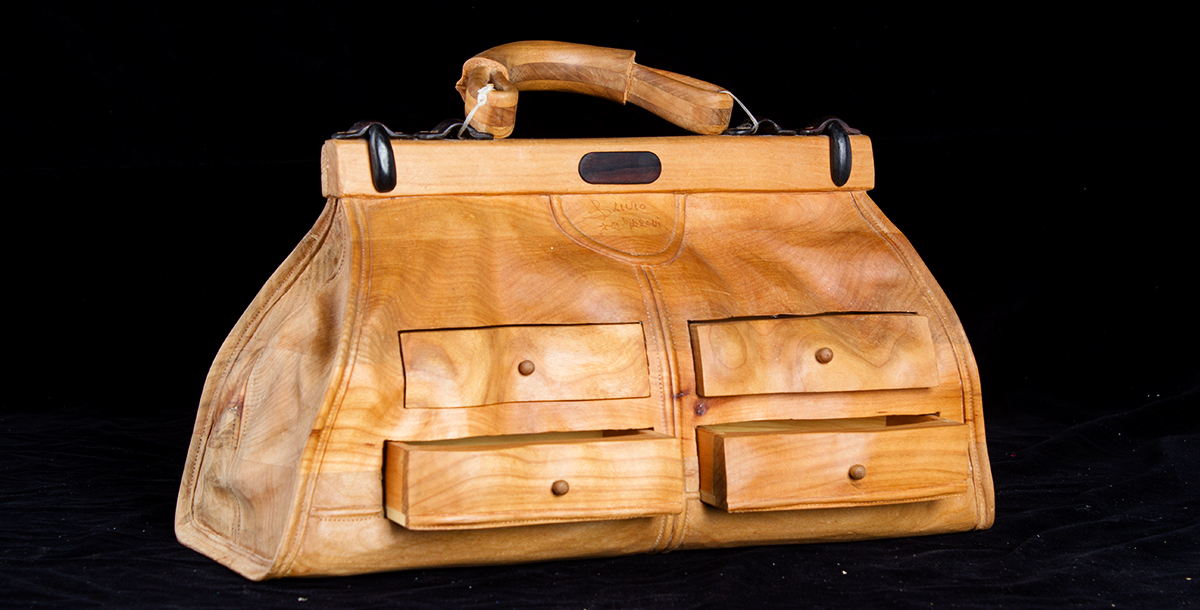 Appereal items carved from wood